Spring deal offer
1x overnight stay in a spacious room, 1x luxurious breakfast buffet, Free use of indoor pool, wellness and gym
View this offer
Much more than a hotel
Come and enjoy the Hotel Almere!
Luxurious rooms and Suites in an environment with endless possibilities. Make it your weekend together.
An á la Carte restaurant and a cosy hotelbar. Be surprised by the culinary possibilities.
17 meeting rooms, free Wi-Fi and free parking facilities. Your guests will be pampered.
A modern swimming pool, a spacious fitness area, sauna and steamcabin. Enjoy endless relaxation.
&
Free Wi-Fi and parking
No reservation costs
Cancellation free of charge on day of arrival until 12 PM (noon). Excluded are non-refundable, early bird rates or exceptions
Sign up
Sporty Bike

2x overnight stay in a spacious room.
2x luxurious breakfast buffet.
1x 3-course dinner in our restaurant
1x Bike rental (7 gears)
Various bicycle routes.
Free use of indoor pool, wellness and gym.

Do you like to be active and sporty in your spare time? The Sporty Bike-package is the perfect match for you then. No need to bring your own bike, just book this package included with bike rental and discover the surroundings of the hotel by bike!

Book now

OUR GIFT IDEA

Validity of 5 years
Determine the amount yourself
Use without obligation within all Van der Valk hotels

Give an experience as a gift
Everything seems more uncertain and at the same time we long for better times. Put your loved one, friends or family in the limelight after such an eventful year. Surprise them with an experience that the recipient can fill in themselves. With the Valk Gift Card you can, for example, give a wonderful overnight stay, an extensive dinner, or a complete mini holiday that can be redeemed at a later time.

Can be ordered from

€5.00

More

VALK WINE

For the real enthusiast there is now an online expansion of the Valk Exclusive wine trade. At Valkwijn.nl you will find our online wine shop where you can order a wide range of quality wines and Van der Valk restaurant wines.

At Valk Wijn we are known for the best prices and a wide range. You will find the right wine for every occasion! Click on more for the entire range.

More
Corona measures

Unfortunately, stricter measures have been announced again and this also means a number of changes in the service that we can / may provide for us as a hotel. On the Corona page we will update the information regarding any information known to us. You will find many answers to your questions here!

See the recent measures

Construction work

To welcome even more guests, we have started to build an extra floor! Of course it will take a while before the project is ready. We will plan the work as efficiently as possible to minimize inconvenience.

More information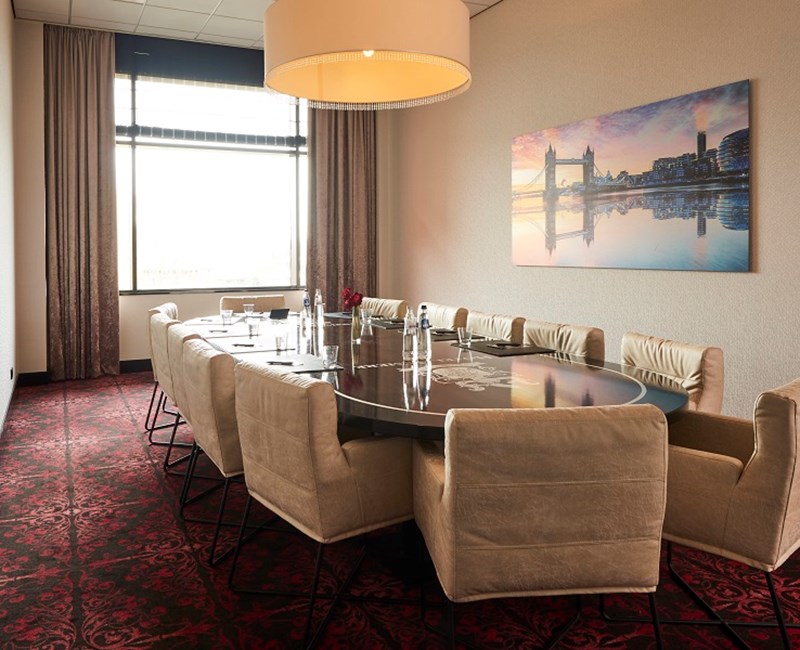 Meetings and Celebrations
Our enthusiastic team will make sure that your event is planned to perfection. If you are looking for a location for your training, a multi-day conference or a wedding. Hotel Almere is thé perfect place for every event!
Discover the possibilities
Make sure to not miss a single offer!
Stay up-to-date about our exclusive deals and 72 hour promotions
Get tips for weekend getaways with discounts
Receive the Valk Exclusief Newsletter!